wow....I think this has been the longest time ever that I not scrapbooked!!!! But the urge is coming back. Just the other day I stood at the door and thought...wow. i actually really would like to be in there at the moment! But with one thing and another that has just not happened yet...we are in the process of selling our house which has been taking up all my time at the moment.
But....I just wanted to just pop in and let you know that I was up on here the other day...
Shimelle.com
I received an email from here over the Christmas period and that was the page that I came up with...you can find my post
here
.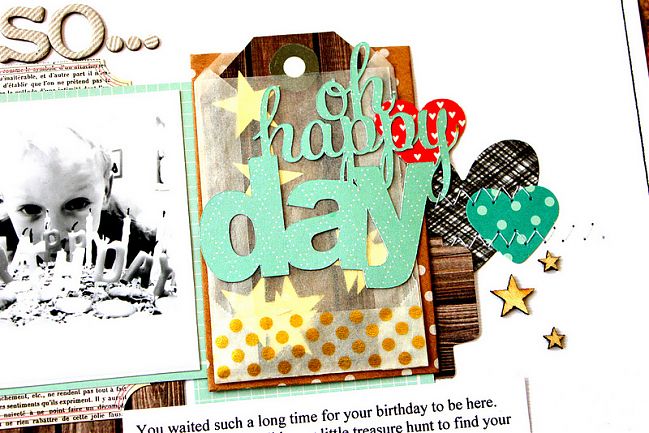 so if you fancy it pop over and see the whole page!